I have had the opportunity to visit with many different tourism boards around the globe! I am so grateful to have these teams out traveling again. While I have enjoyed most of them, Tahiti is the one that really gave me that "aha" moment (or maybe it was Mana), and I would love to share with you why, so keep reading :)
Unspoiled Nature and Culture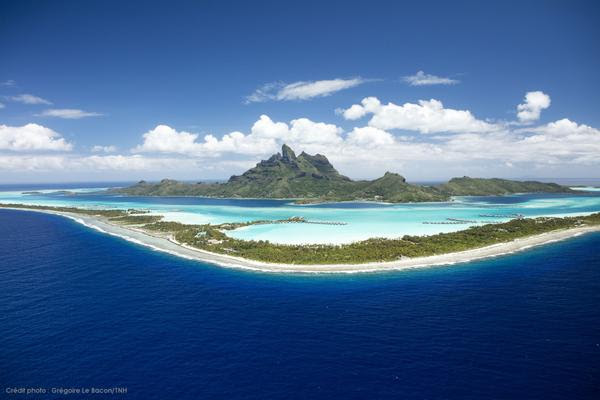 Imagine a destination that only allows one visitor per inhabitant each year. This means there is a maximum of 280,000 visitors allowed per year! Tahiti consists of 118 islands and atolls, and has 3 million square miles of protected ocean. This is a lot of space for each person to spread out.
It's closer than you might think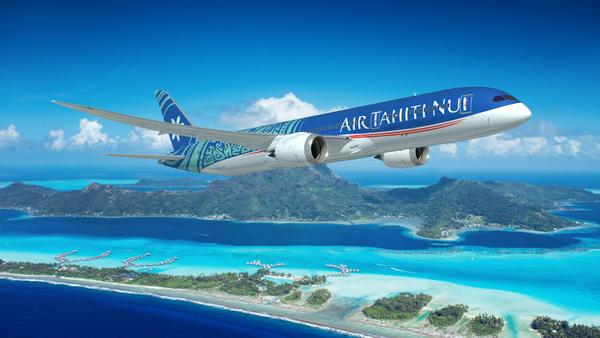 First of all, Air Tahiti Nui makes multiple flights every day of the week from the US! This makes the destination so easy to get to. You can fly from LAX in eight hours or from Seattle in just 9.5 hours. While other airlines fly into Papeete, you can start your amazing vacation actually on vacation by flying in on Air Tahiti Nui.
Mana
There are many sides to The Islands of Tahiti. Yet they are all connected by Mana. Mana is a lifeforce and spirit that surrounds us. You can see it. Touch it. Taste it. Feel it. And from the moment you arrive, you will understand why we say our islands are Embraced by Mana.
It's more than just over the water bungalows
Or, what about the Tahitian Guesthouses? There are 252 guesthouses on the islands where you can truly embrace the Polynesian culture! Think of them as a bed and breakfast with the culture and the hospitality of the Tahitian people. We work with suppliers directly in Tahiti that know the owners of these homes personally, so we can help to find you the perfect one!
Adventure is around every corner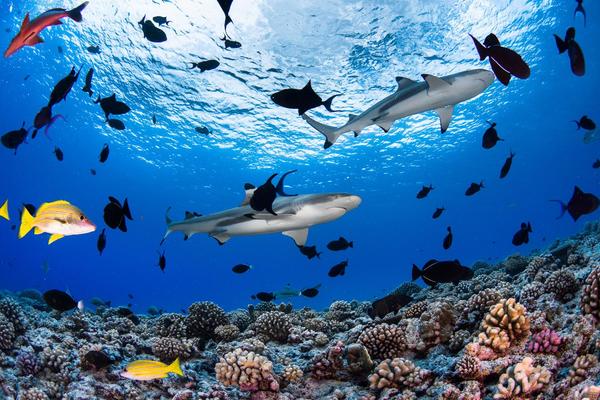 Whether you want to snorkel with reef sharks, zip line through the jungle, or sail between the islands, you can do it all here! Tahiti has some of the best diving in the world and is known for the diversity and size of the marine life that lives there. There are flat atolls and mountainous islands, and they recommend you visit both to increase your love of this destination and understand how amazing it really is.